ISAL 2017 – Tickets are now Available
Early Bird Tickets for the International Symposium on Automotive Lighting are now available for purchase
2016/12/19
With more than 800 Atendees for the completely sold out ISAL 2015 we are now starting the Sale for the ISAL 2017. Early Bird Tickets are now available until July 31st on our website: http://www.isal-symposium.de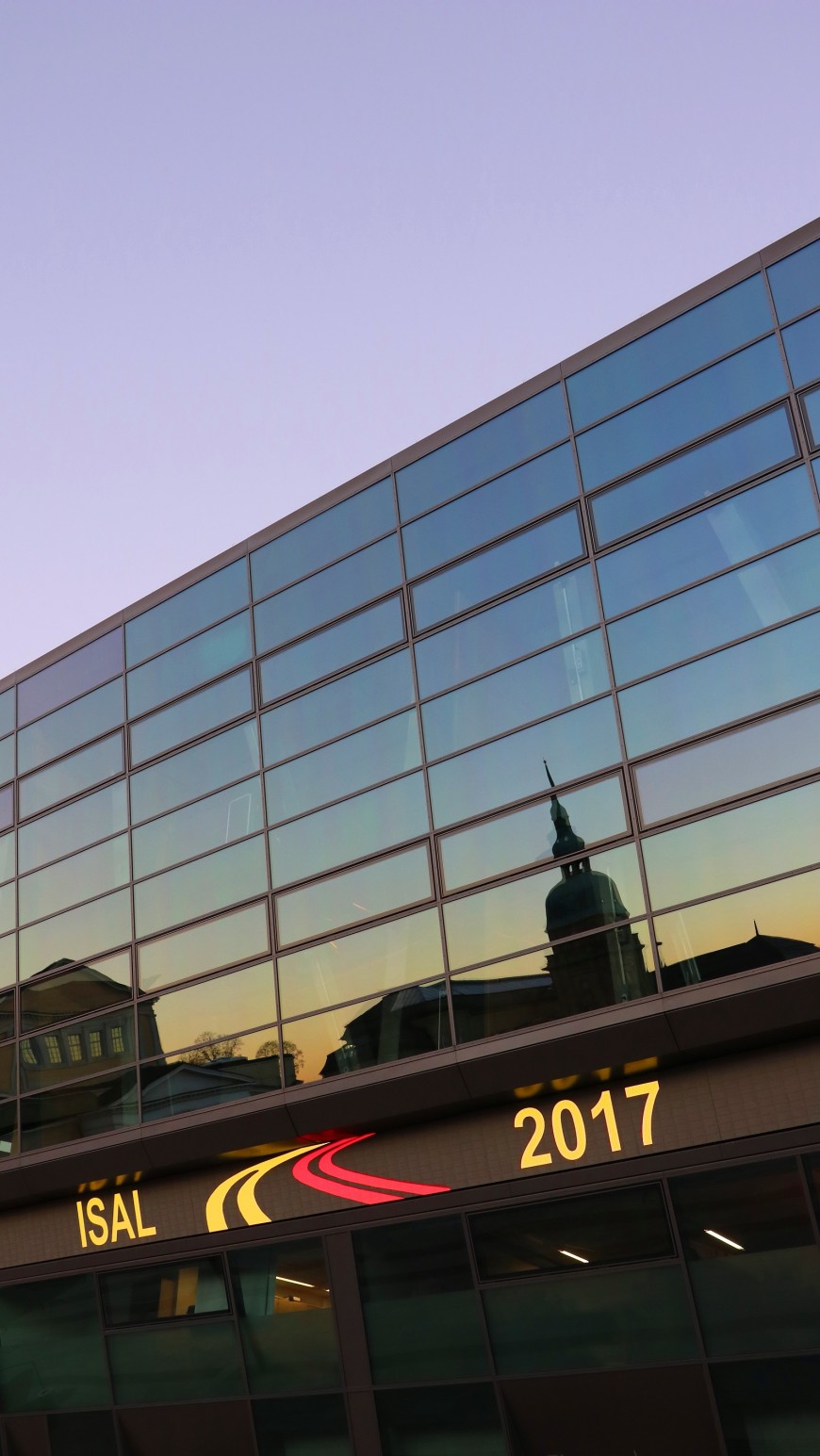 Call for Papers
ISAL 2017 will surely encourage the exchange between lighting engineers, road safety experts and regulative bodies. They will have the opportunity to present the most recent results of research and development to continue the established traditions of this conference to be able to promote a bright future for automotive lighting.
If you with to attend the ISAL 2017 Tickets are now available under the link mentioned above.
Topics for the ISAL 2017 will include:
Lighting for purely electric vehicles
Autonomous Driving
Automotive Lighting in general
Driver Assistance Systems
Car Interior Lighting
Regulations/Directives/Standards
We hope to see you at the ISAL in September 2017.