Invitation Lecture & Get-Together
BMW – EDL Rethschulte GmbH
2023/05/11
Lecture on lighting development at BMW.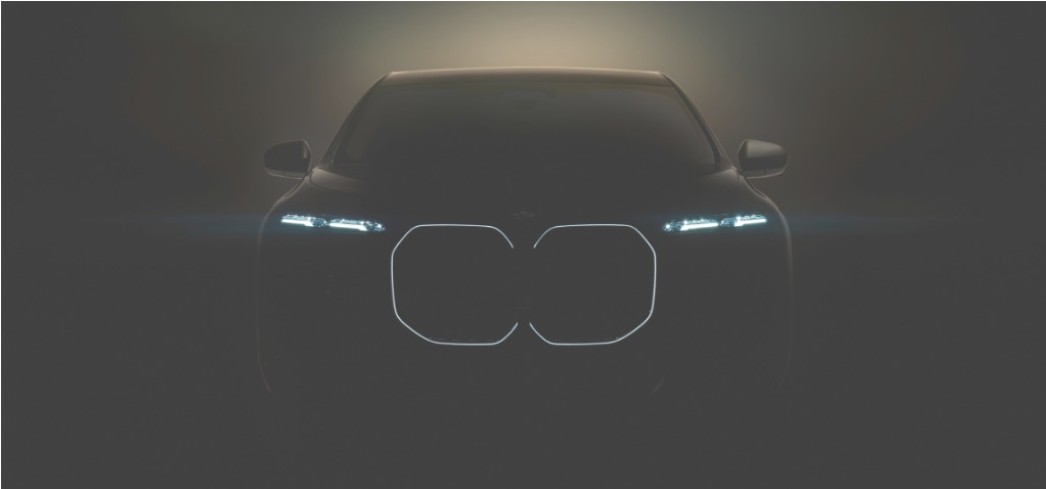 We are pleased to invite our students and interested parties to an event where they can gain exciting insights into lighting development at BMW & EDL Rethschulte GmbH and find out about possible theses, internships and career entry at BMW. The event offers them the opportunity to learn about the latest developments in automotive lighting and explore potential career opportunities.
For better planning, we ask all interested parties to register on Doodle on the right.
Date: 15.05.2023
Time: 16:00
Location: S2|08 Clock Tower Physics Room 171